Pastor Stephen Mulder
Our pastor originally comes from Edmonton, Alberta where he spent the first twenty-three years of his life. While completing his Master of Divinity from the Reformed Presbyterian Theological Seminary in Pittsburgh, Pennsylvania, he met his wife, Grace. Stephen and Grace recently had their first child - Micah! Stephen was ordained and installed in September of 2021 as an associate pastor of Stillwater RPC, with the purpose of planting a church in Oklahoma City. He was later installed as the pastor of the Oklahoma City Reformed Presbyterian Church in April of 2022. Aside from studying (he is currently working on a Doctor of Ministry in counseling), counseling, and preaching, Stephen enjoys spending time outdoors in whatever capacity he can - hunting, fishing, hiking, camping, or gardening!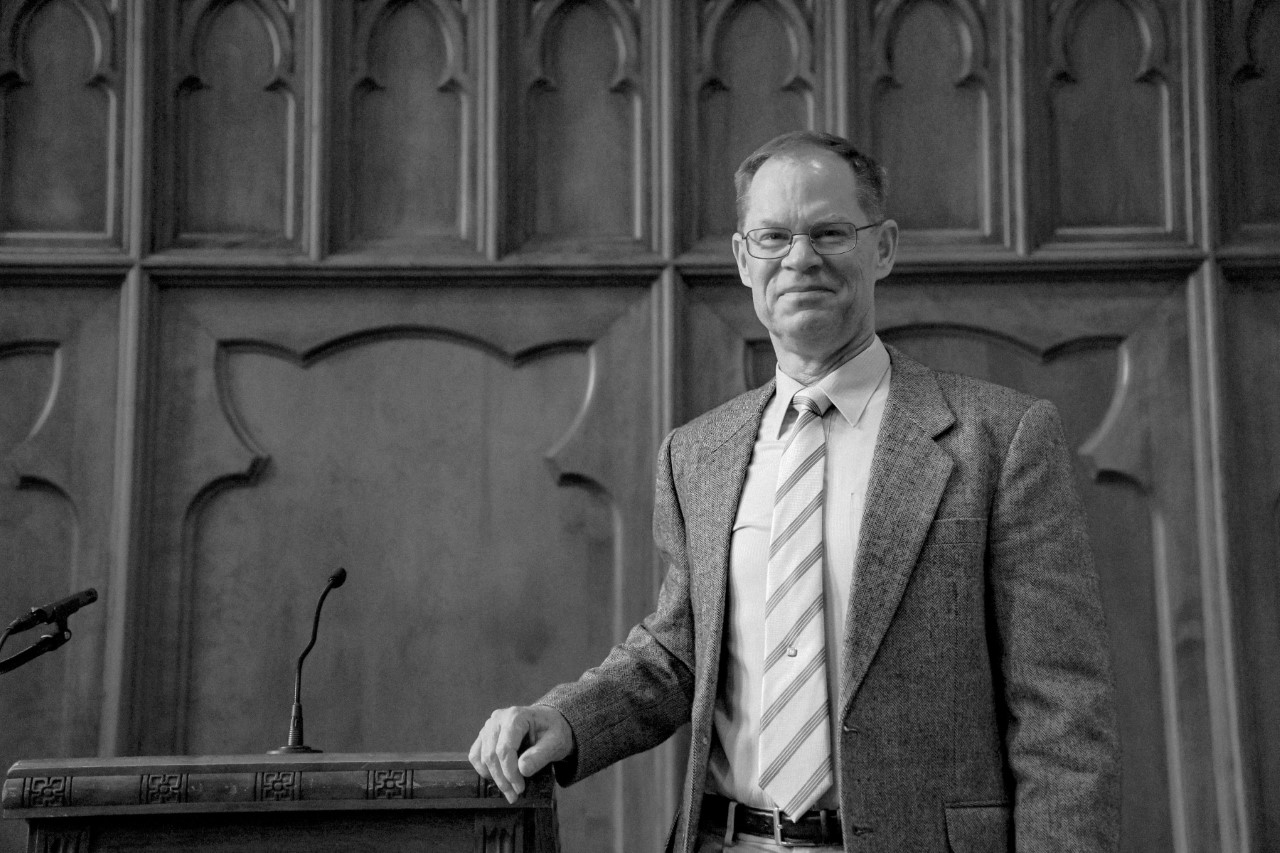 Elder Bill Wagner
Bill Wagner is our one local ruling elder. He is married to his wife Jeanne. They have four married daughters.
Non-Local Elders
Since we are currently a mission church of the Midwest Presbytery, we also have two non-local elders: Pastor Bruce Parnell of the Stillwater RPC and Elder Andrew Silva of the Dallas RPC. We are very thankful for the wisdom and time of these provisional elders.